After years of blogging, I finally managed to figure out a good way to not get behind on my wrap-up. So here I am on the first of the month to wrap things up.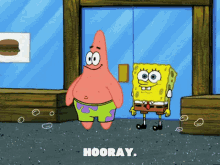 I can say that I have a good reading month in February, but I did not read as much as I hoped. I tried to have a schedule, but I am failing badly at following it.
For February, I managed to finished 5 books. All of which I have not written a review yet. But that is a story for another blog.
So without further ado, let's get into my wrap-up & a small book haul.
Continue reading

"February 2021 Wrap-up & Book Haul"