Hi guys! Today I have a book tag that I created because of my love for Ms. Taylor Alison Swift. If you are a fellow book lover and a Swiftie, I got you.
This tag has been a long time coming. I am planning to post this last December 13 for Taylor's birthday. But she drops the Evermore album, and my brain just malfunction. I have been a Swiftie since I was 11, which is almost 15 years ago. And I am excited to share this tag with you because this is not only a book tag but I will also be sharing my favorite song in each album.
I know that there are lots of book tags, even album book tags, for Taylor Swift. But for this album book tag, I decided to go deeper into Taylor's mind. Each album prompts are based on the foreword or prologue of each album. Some are sentences or thoughts that stuck with me while reading Taylor's words. Moreover, I also included Taylor's first and second EP album because why not?
I hope you are excited as I am, and let's get into the tag!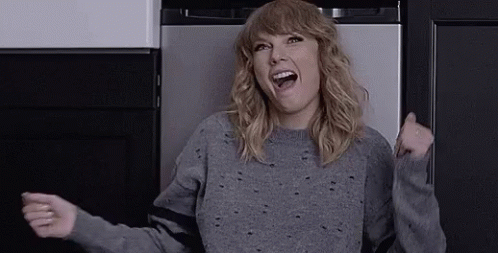 Continue reading

"Taylor Swift Album Book Tag (Original!)"