A new year, a new month, and a new start. I cannot believe that January went by so fast, and February is just as fast. Can you believe that it is already more than half of the month and I am just posting my wrap-up? Oh, well. What's new?
The month of January is a good reading month for me. I managed to finally finished the books that I started back in December. Plus, I finally read Laini Taylor's other books.😭 A good reading month, indeed.
Without further ado, let's get into the books!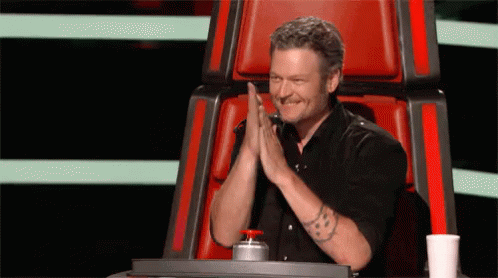 Continue reading

"January 2021 Wrap-Up & Book Haul"