Happy Saturday morning! (At least in my time zone that is.) Hi! It's been a while. Lately, I have been all over the place and I can't manage my time well. A lot of things are going on and I just wanted to write about what is happening in my life right now. I want to look back in my blog and not only see my growth in reading but also my mind space at that time.
So here I am now with my life update and my blog vision. I have a lot of ideas that I wanted to post but I have yet to sit down and really put my mind into it.
So grab your morning coffee, tea, or any drinks you like, and let's have a chat.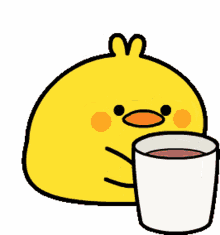 Continue reading

"Chat with me: Life Update & Blog Vision"